EXPERTS IN INDUSTRIAL MACHINERY
At Imagraf, we strive to provide our customers with the best experience in the field of graphic machinery. Since our beginnings in the 1990s, we have been cultivating a tradition of exceptional technical service and offering a wide range of high quality machines for the printing and packaging industry.
Imagraf Maquinaria S.L.U. is a company that has been active in the world of graphic machinery since the 90's.
We started as a company focused on technical service, and little by little we were occupying a place in the commercial world according to the demand of our customers.
Today, Imagraf has facilities of more than 1,500 square meters where we continue to prioritize our service vocation, maintaining a portfolio of loyal customers who rely on our excellent service and professionalism, backed by over 27 years of experience in the sector.
Our trajectory has allowed us to carry out numerous installations, which guarantees our quality and reliability, and allows new customers to check the efficiency of our machines and our exceptional after-sales service. In our showroom, you will be able to see many of the machines we sell.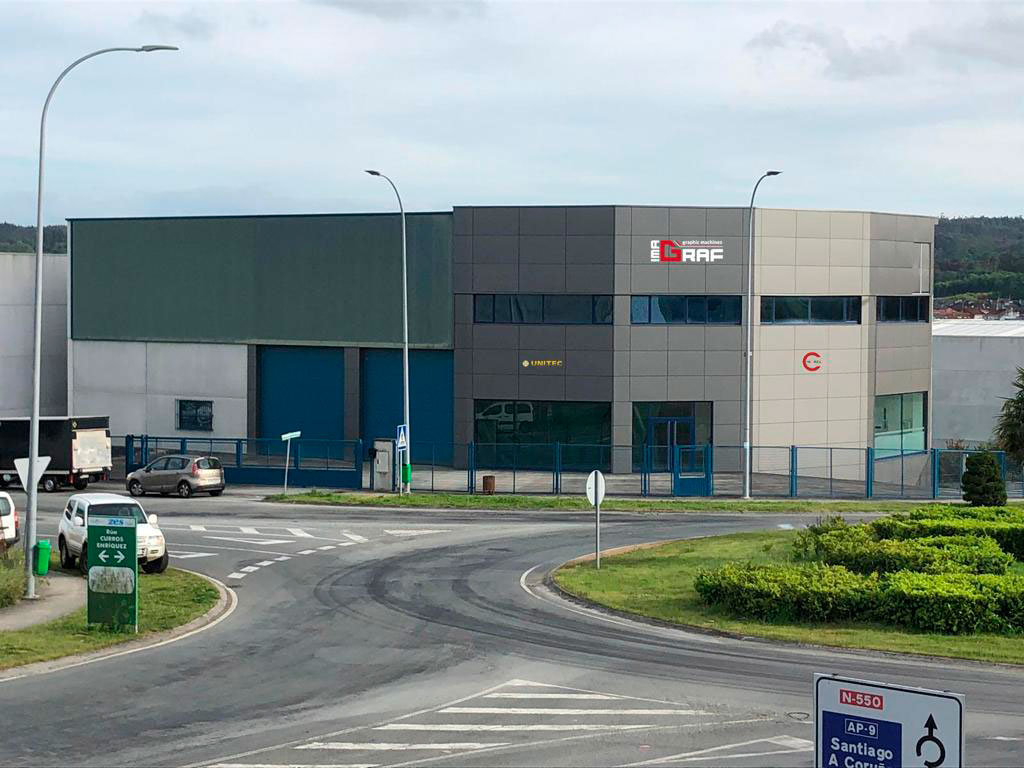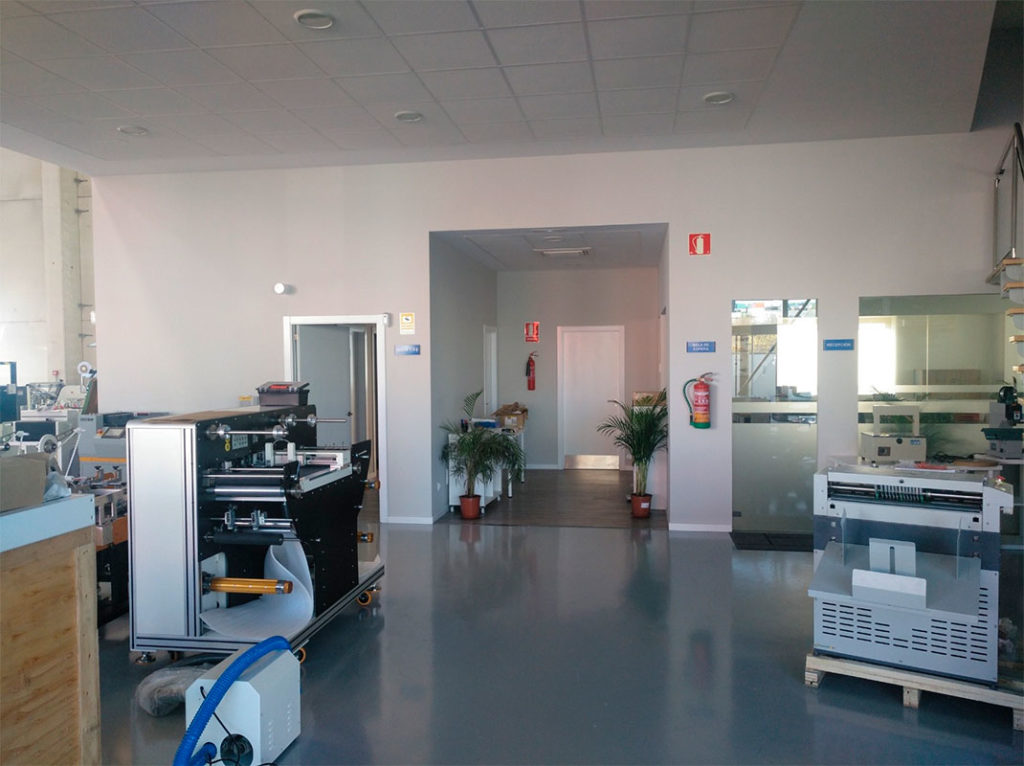 To be world leaders in graphic machinery and packaging solutions, offering innovative products and exceptional service to our customers.
To provide high quality graphic machinery solutions and unsurpassed technical service to our customers, helping them achieve their goals and exceed their expectations.
QUALITY
We guarantee products of the highest quality to ensure the satisfaction of our customers.
SERVICE
We offer exceptional technical service and personalized attention to our customers.
INNOVATION
We strive to constantly improve our products and services to stay at the forefront.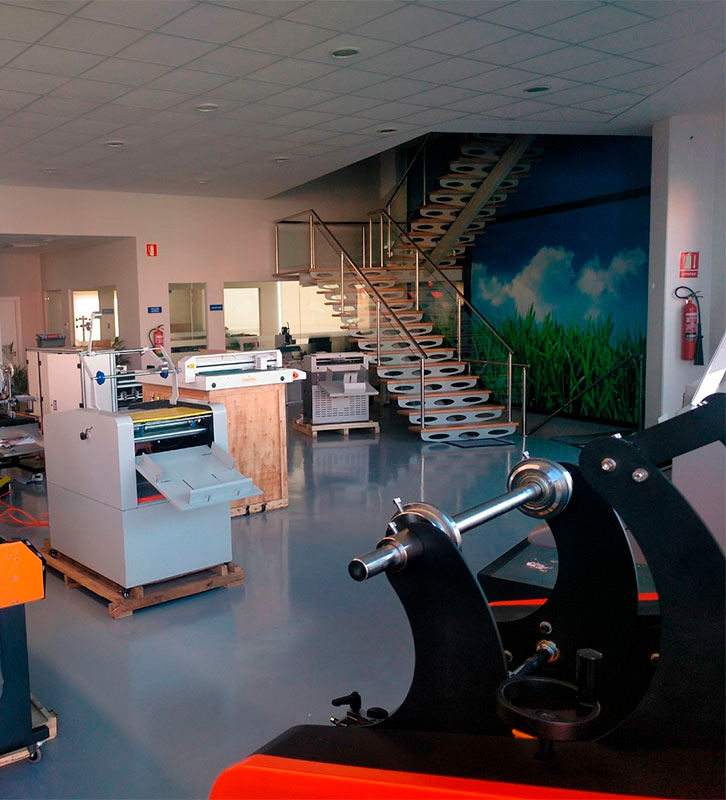 COME AND SEE OUR MACHINES
In our showroom, you will be able to see first hand many of the machines we sell and appreciate the quality and reliability of our products. We have a highly trained team ready to answer any questions you may have and help you find the perfect solution for your needs.